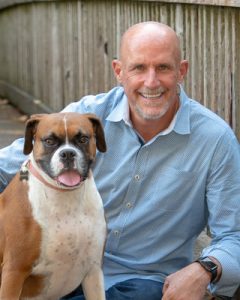 I began the journey to being a Therapist and CEO/Executive Coach over 18 years ago when I became a Certified Life Coach.  Being a Life Coach wasn't enough for me because I didn't feel my clients were creating the change needed to help them in their lives.  I then got a Masters Degree in Marriage and Family Therapy and I love my work.  I am honored to be a part of a journey that helps people create permanent change in their lives.  Being a part of a client finding peace and success in life is my goal.
I have an amazing family and we enjoy sports, spending time on our boat,  and traveling.   I am passionate about my faith, family and friends, and am fortunate to be a therapist and coach.
Call 435-215-2970 or email for a 15 minute no cost consultation.