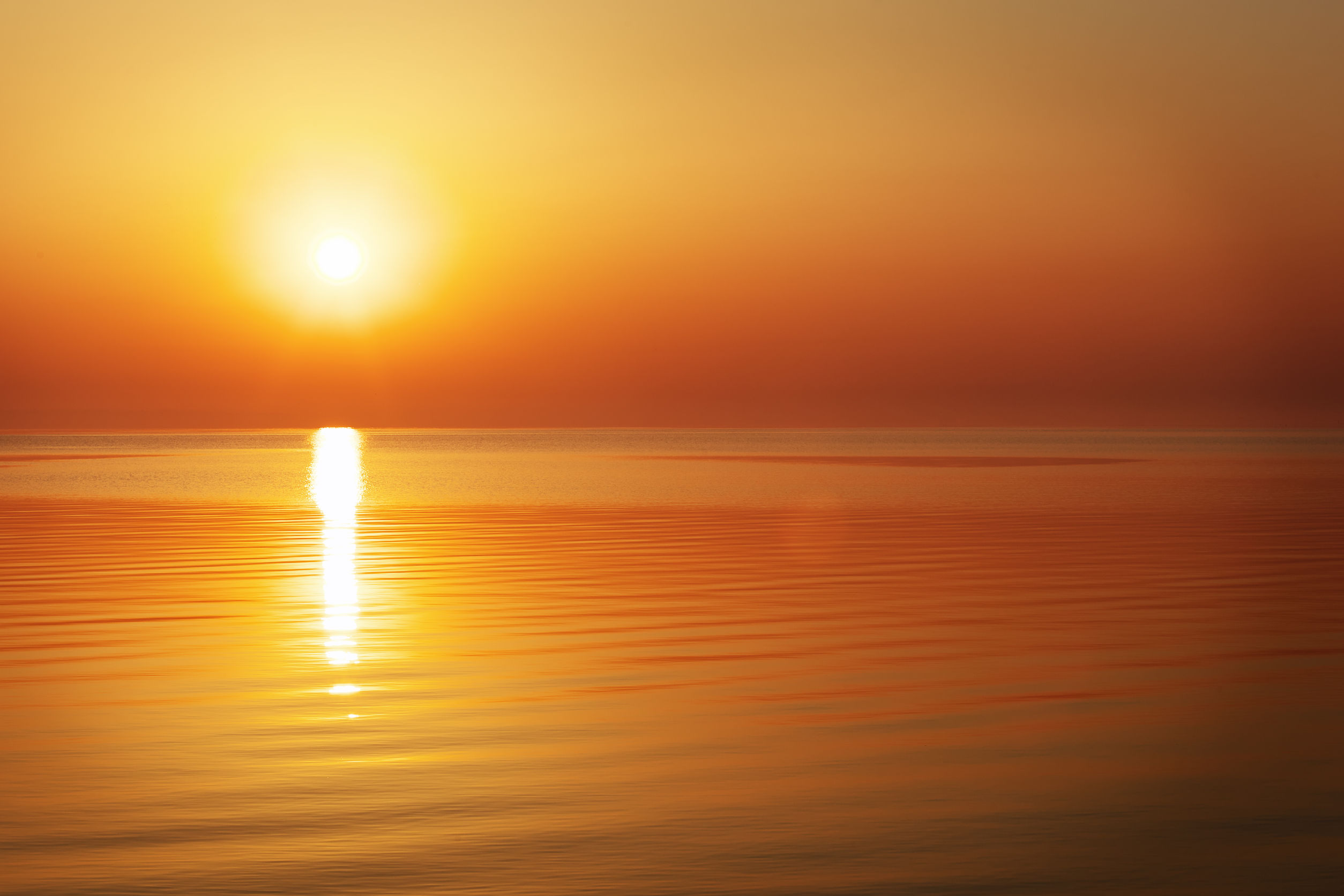 Acupuncture
Relieve pain, boost immunity, restore and revitalize the whole body and mind
Click To Learn About Acupuncture
Contact Us Today To Schedule an Appointment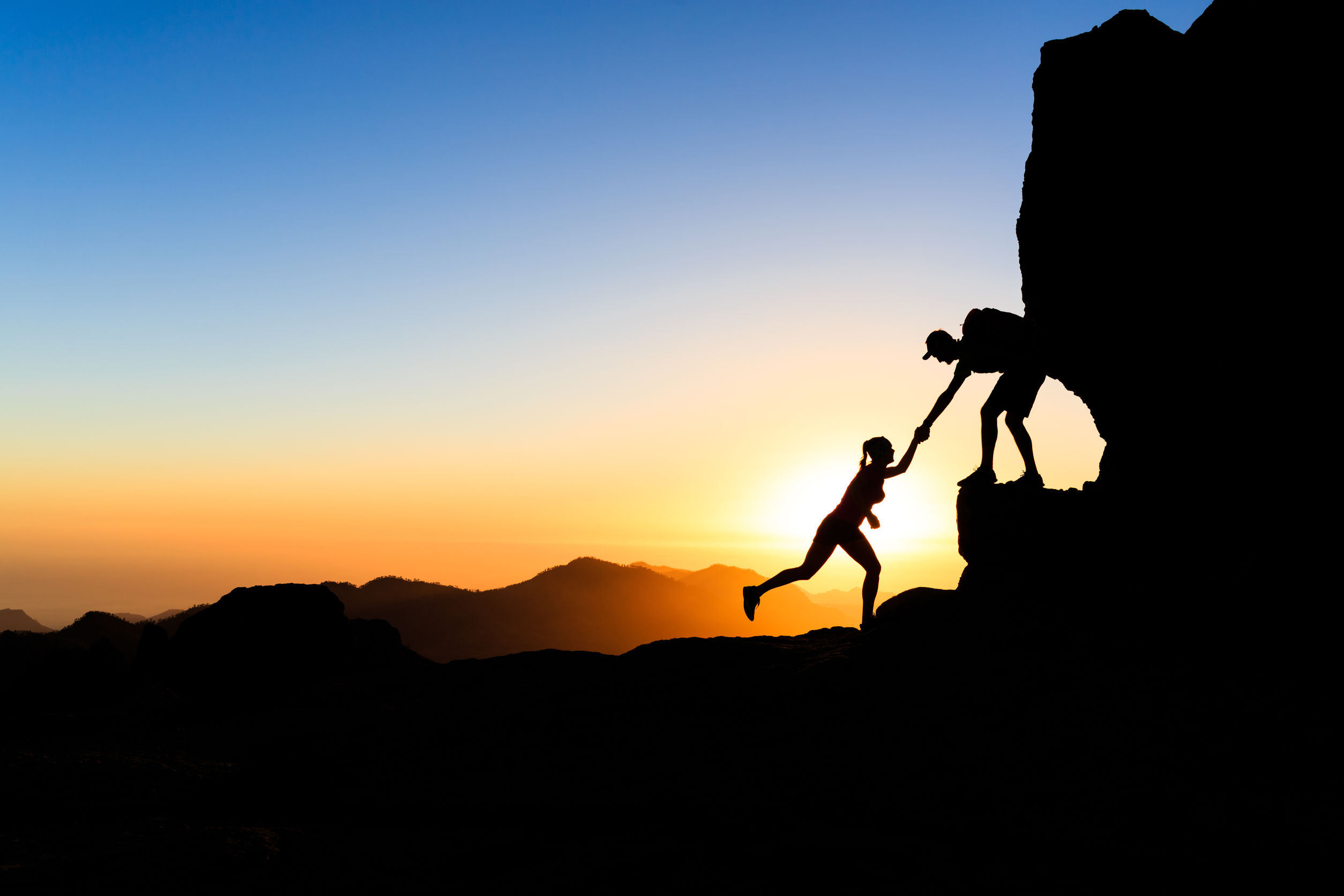 Counseling
It takes courage to take the first step in seeking help to improve your relationships
Take Your First Step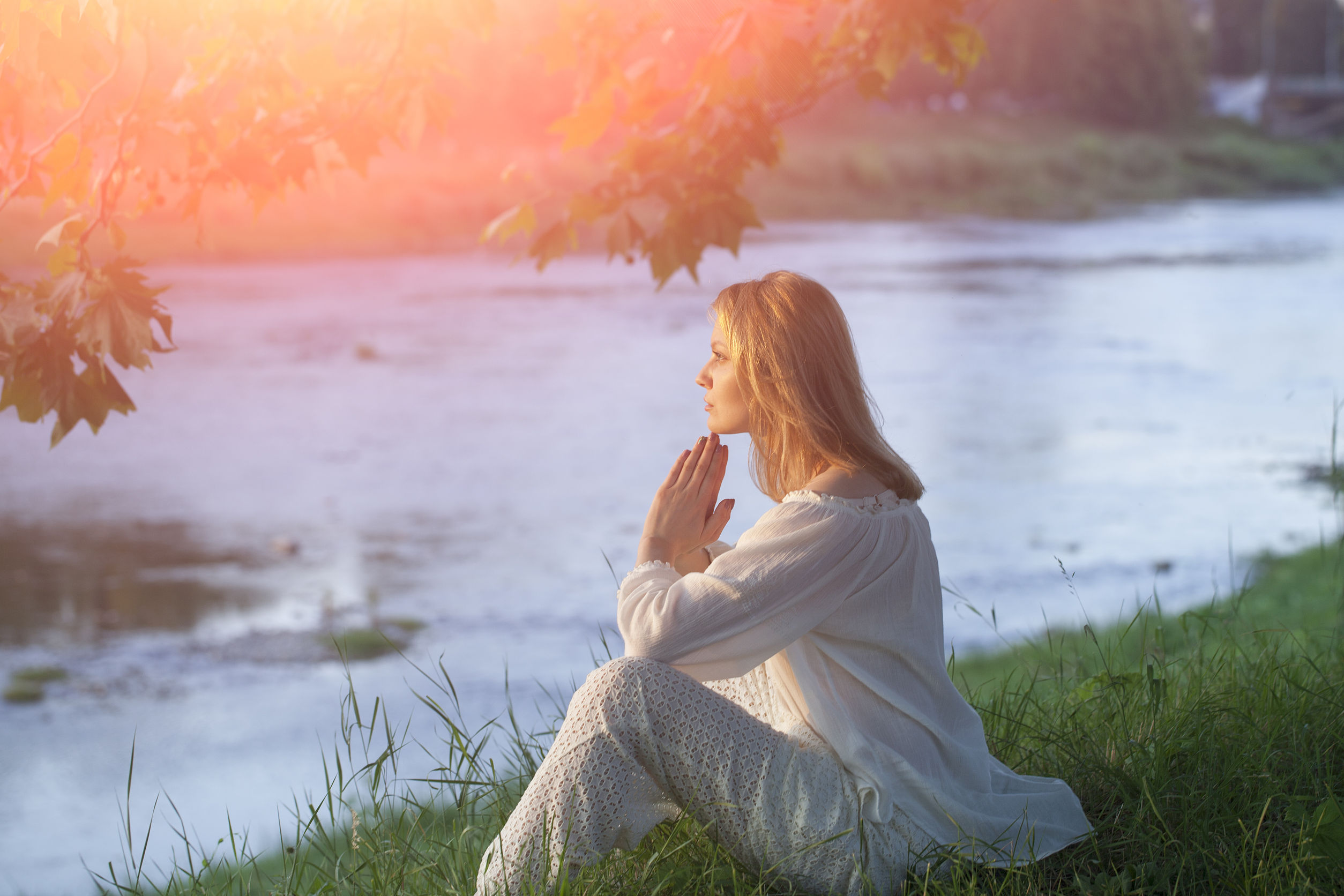 Dual Approach
Combining the use of both acupuncture and counseling, we help improve the health of your body and mind.
Click For Counseling
Click For Acupuncture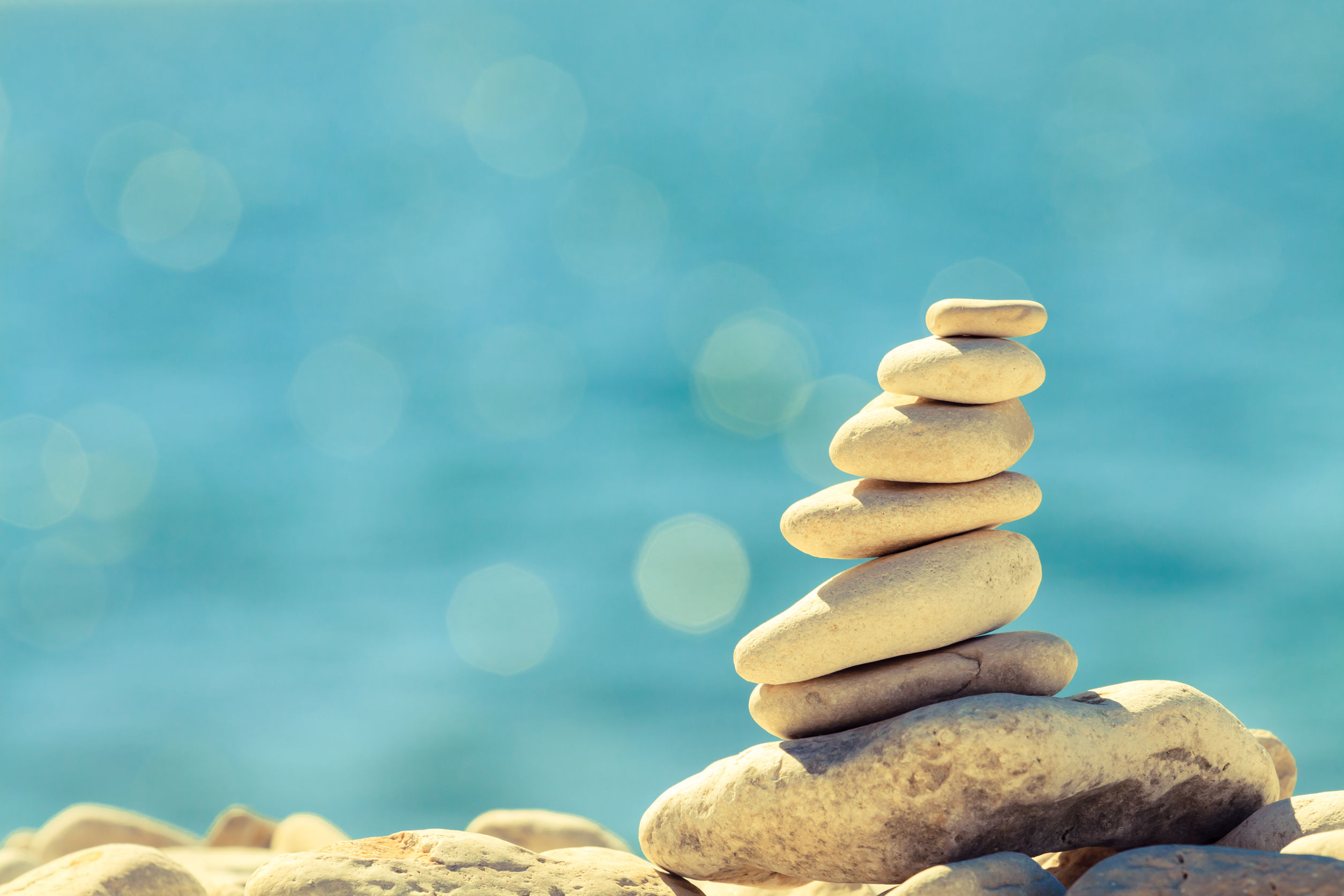 "I strive to incorporate existing medical plans, individual life style, nutritional requirements as well as the physical and emotional needs of each patient into each treatment plan. Chinese Medicine treats the root of the imbalance, with a focus on the underlying cause as well as the presenting symptoms to restore the body to its natural balance."
Contact Debra Today
More On Acupuncture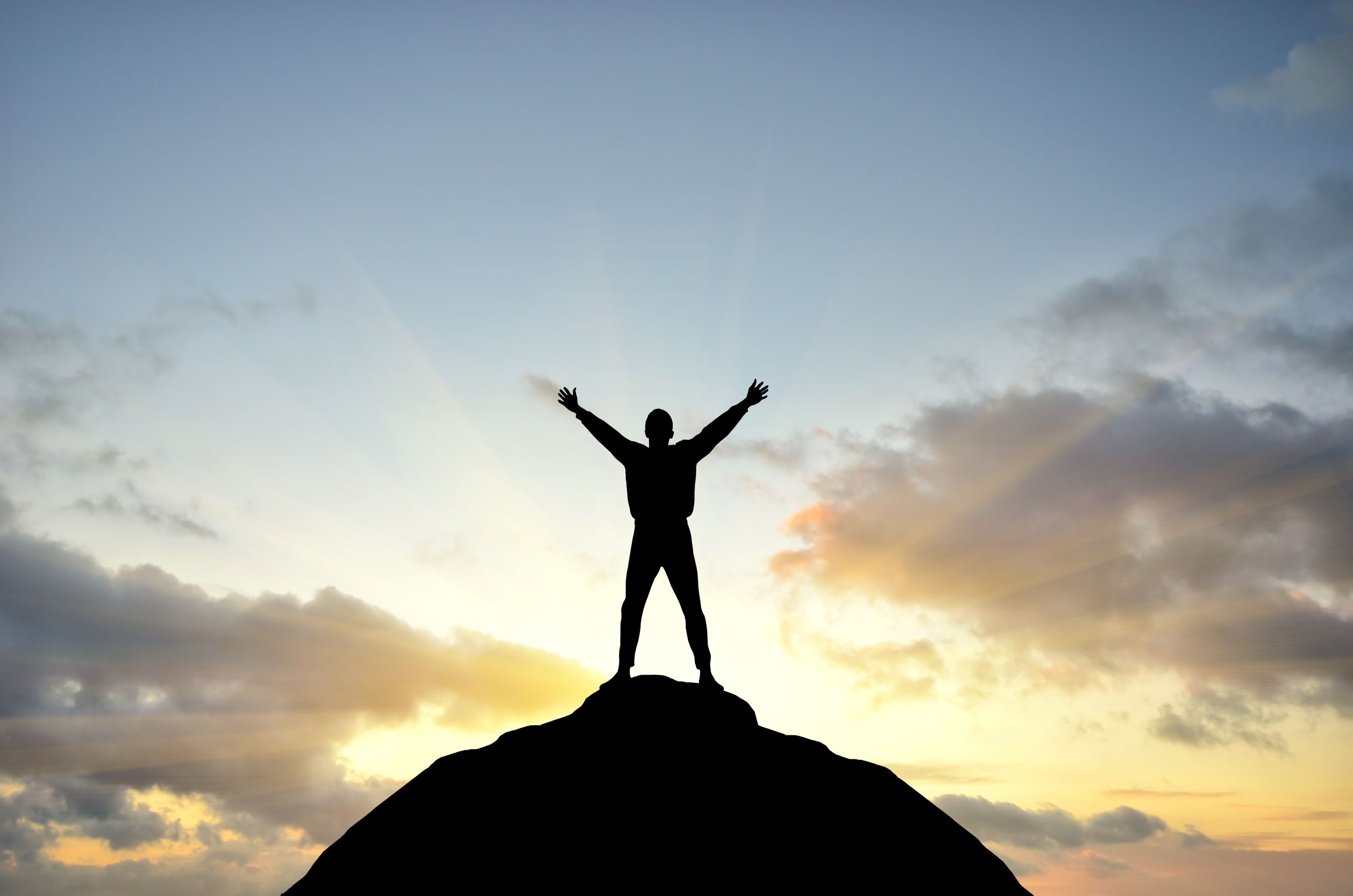 "My goal is to provide an open, supportive, and confidential environment for you to address the issues that are concerning you. On an individual basis, I work on self discovery and one's truth. In marriages I work on relationship issues that range form basic communication to infidelity."
Contact Jay Today
More On Counseling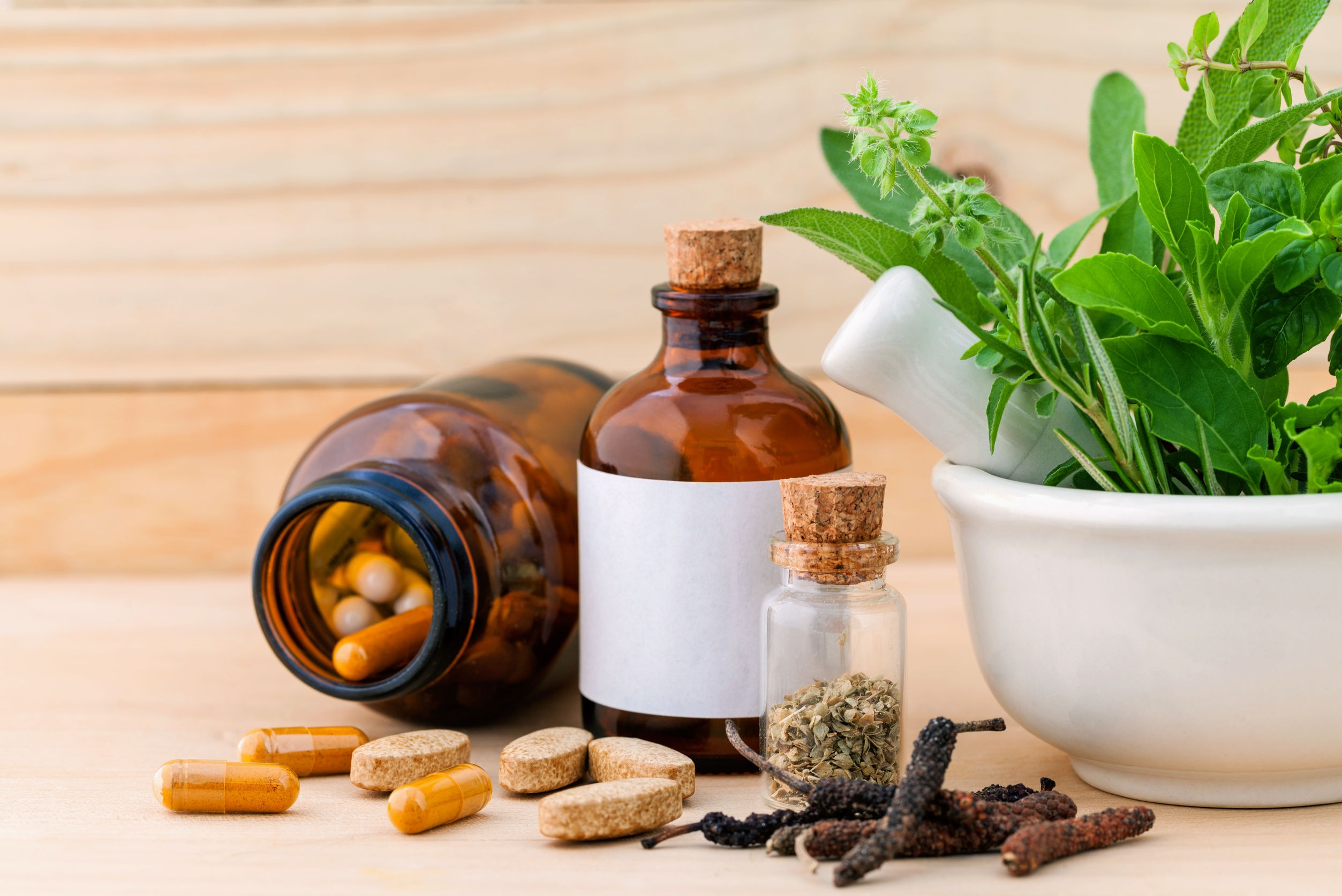 Traditional Chinese Medicine incorporates both the use of acupuncture and herbal medicine. Herbal medicine therapies treat acute illness as well as focus on optimization of health and prevention of disease.
More on Herbal Medicine
Herbal Medicine